Junk Pick up Service by North Bay Junk Removal
WE ARE AN AFFORDABLE HAULING #1 JUNK REMOVAL SERVICE IN NORTH BAY
If you need it gone, we can do it. We donate or recycle 60% to 80% of what we haul, so you know your items are being handled responsibly and often used by a family in need. Here's a shortlist of the things we haul:
How Does Our Service Works?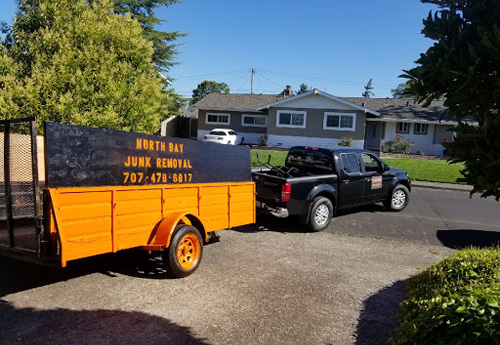 Are You Interested In Estimate, Call Us Now!