Construction Debris Removal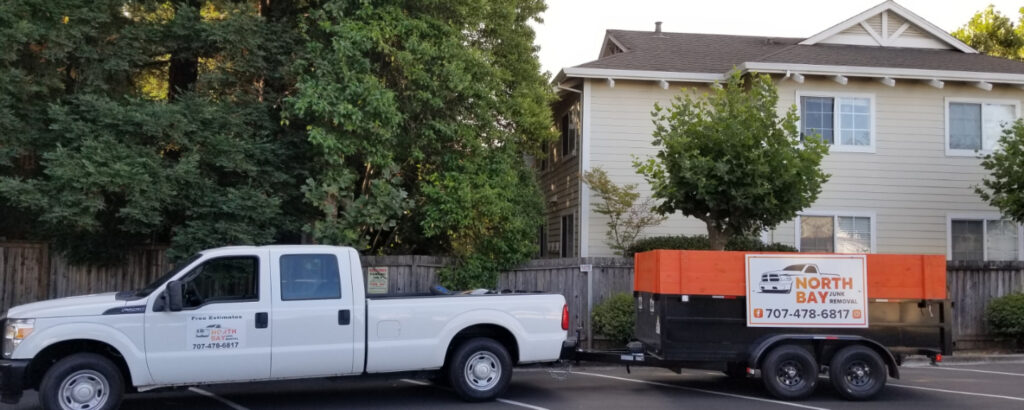 Our Construction Leftover Pick Up Services
Constructing and renovating your home can be both exciting and stressful. Not only do you shop for materials, design the project, and oversee the work, you also need to find out what to do with all of the leftover materials. Now, you can put the responsibility of the second one on North Bay Junk Removal as our experienced team can pick up all the excess waste.
If you are dealing with a project of remodeling your home or office that involves foundation work, you will find piles of broken and cracked concrete on your construction site. North Bay Junk Removal is always ready to work with you and pick up all the leftover waste.
Wood is one of the most common debris materials produced during a construction or remodeling project. North Bay Junk Removal will reuse demolition waste and used wood into new lumber or grind it into wood chips.
Whether you are cleaning up after an office build-out or remodeling project at your home, it can be painful to remove the debris leftover from the job. North Bay Junk Removal offers a safe, environmentally responsible way to dispose of all your discarded debris from your construction site.
Are You Interested In Estimate, Call Us Now!