North Bay Junk Removal offers affordable and professional junk removal services in Santa Rosa and surrounding areas. Here are some of our leading services.
I was much worried after my home's renovation, as my contractors left too much waste of wood scrap and concrete. Then I found North Bay Junk Removal services and contacted them. They did their job efficiently at a moderate price.
I got the services of furniture removal by North Bay Junk Removal and found them professional and capable of their duties. Their staff was so dedicated and really efficient. I highly recommended it!
After remodeling the house, I was looking for an inexpensive junk removal company. Luckily, North Bay Junk Removal was my partner, and they are the perfect service provider in Santa Rosa.
Your Trusted Hauling Assistance- North Bay Junk Removal
There is nothing more annoying than having dozens of unwanted items all around the house. Therefore, North Bay Junk Removal provides you with a chance to get rid of that junk entirely by offering the best junk removal services in Santa Rosa, CA. We are serving in the hauling business for many years, thus thoroughly recognizing our work's significance and impact. Moreover, our competencies and capabilities are reliable enough to deliver you quality assistance under all circumstances!
At North Bay Junk Removal, we all share a common passion for our work and strive to enhance the client's comfort level! Our staff is highly professional. We appoint only certified workers with years of hands-on experience in providing junk hauling services in Santa Rosa, CA. Safe haulage, excellent craftsmanship, and desired outcomes are a 100% guarantee with us.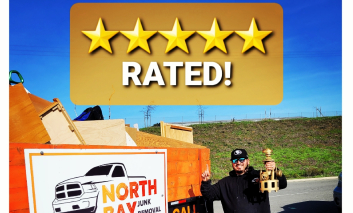 North Bay Junk Removal is the #1 choice for residential & commercial junk removal offering a complete range of services at fair prices. Explore our services!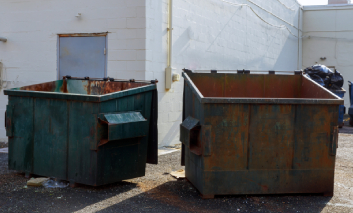 Do you know what we take away while providing our junk removal services? Call today and say goodbye to your unwanted Junk!
We serve residential and commercial clients in Santa Rosa, CA & surrounding areas with affordable junk removal services.
North Bay Junk Removal offers full-service junk removal for both commercial and residential properties. Just give us a call and find us at your location, and we will ultimately dispose of everything you are looking to get rid of. Nothing is impossible for North Bay Junk Removal. We have dedicated and highly-trained teams that do their job efficiently and on time. Professionalism, quality, and time efficiency are critical factors of our services. We do all our jobs without fussing too much over insignificant details.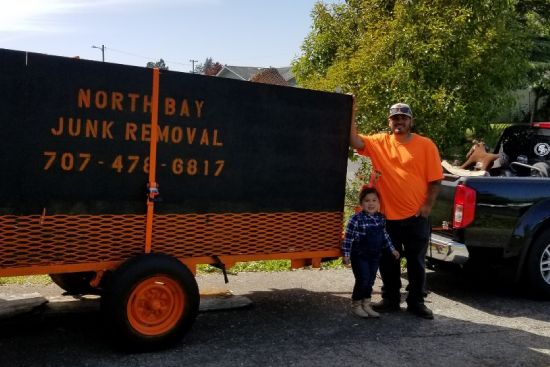 Why Are We A Leading Junk Hauling Services Company
Our quality and professionalism of junk removal services allow our customers
to breathe easily. Call us now to get benefits from these services.
Customer Satisfaction
We have a proven track of 100% customers' satisfaction
Time Efficiency
We are ready to give you round-the-clock services
Professional Technicians
Our highly dedicated and trained employees are bound to give quality services