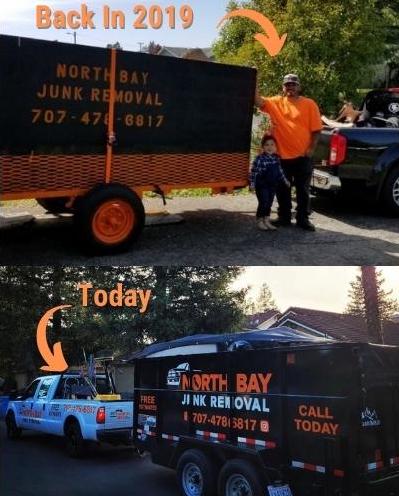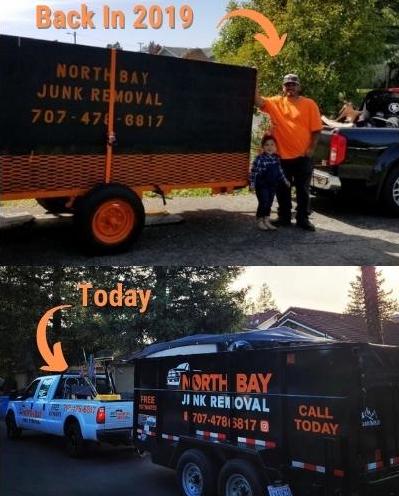 Hey, there, I'm Ignacio. Husband, father, and remover of all things junk.
Since 2019, my team and I have been hauling off all types of things, from old couches, appliances, mattresses, BBQ grills, tires, bags of trash, and boxes filled with things that people didn't even remember packing when they moved into their house 10 years ago.
Whether you live in a small 1-bedroom apartment, a 3-bedroom house, or in a 3- story house with multiple rooms like the Tanners in Full House, when you call us to remove your junk, you can be sure that we are more than ready and fully equipped to throw away anything you throw our way.
And yeah, we're licensed, and insured, fully bonded, registered with the BBB, ya' know, all that legal stuff every solid biz should have.
One day, we took a look at our reviews online…
(I mean, we are a local service here… we like to read-up and check out to see how we are doing with our customers.)
As we were reading our reviews, it slowly dawned on us…
We'd never gotten anything less than a 5-Star review.
As we read, dozen after dozen of honest, and heartfelt reviews for the work we've done in the past, and felt quite humbled by them, it kinda flew over our heads and didn't even notice!
There was nothing… zilch… nada…
Not one thing less than 5-stars had been posted or written about us on our reviews.
(Check out our reviews on Google, Facebook, & Yelp)
"How is that even possible!?" We thought to ourselves…
How?
In a time when people give out 1-star reviews on toilet paper on Amazon…
How had we not gotten even one single bad review?
Maybe, it was because of the promises we made to ourselves from the very beginning of starting our junk removal business…